Meet Vetted Tech
---
Vetted Tech is an additive manufacturing startup based in Syracuse, NY designing and developing advanced solutions for the aerospace, defense, and medical markets.
This video was directed and edited by Jenna Schlick during her internship at Perdix Software.
---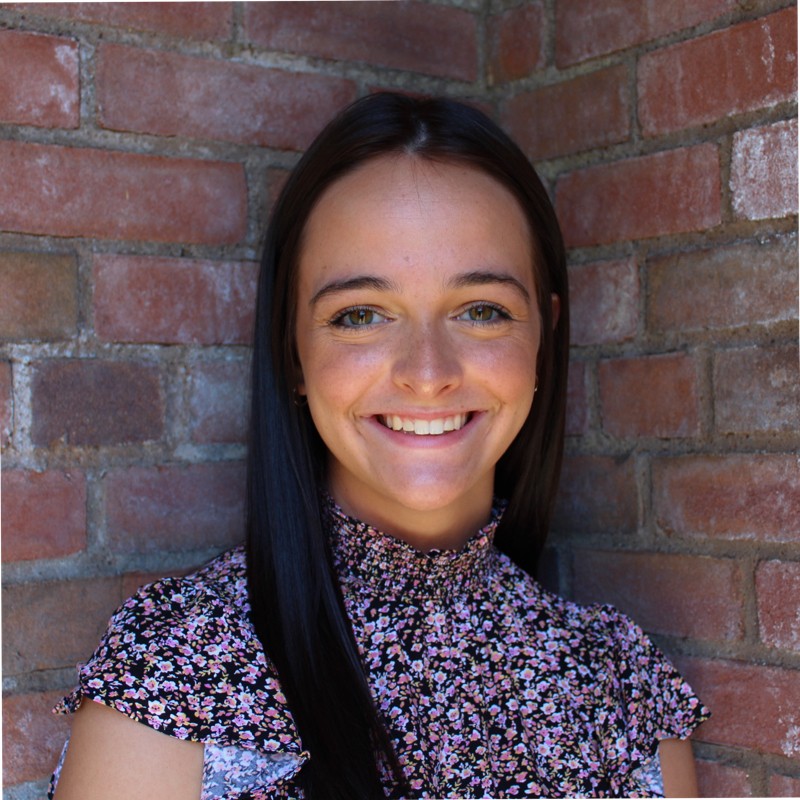 Jenna Schlick
Marketing Intern
---
---
Marketing Intern at Perdix Software, Jenna Schlick is a rising senior at SUNY Brockport pursuing a BS in Business Administration with a minor in marketing. Her previous work includes promotional video projects and web design for Perdix.

Jenna hopes to start her own doggy-daycare in the future and is enjoying the opportunity to work in a small business environment while under the mentorship of a local business owner. In her free time Jenna enjoys cooking, traveling, and taking photos.