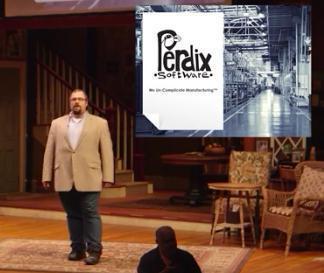 Perdix Software to Present at HTR LaunchPad Demo Day
---
Perdix Software will be among 11 Rochester-based companies to present at High Tech Rochester's 2015 HTR LaunchPad Demo Day at Geva Theatre Center in downtown Rochester.
"We're thrilled to have this opportunity to share our story with an audience of prospective clients, employees, and investors," said Steven Smith, CEO of Perdix Software. "HTR LaunchPad has been fundamental in clarifying the direction of our company."
HTR LaunchPad Demo Day 2015
Tuesday, June 9, 2015 from 4:00 PM to 7:30 PM
Geva Theatre Center
75 Woodbury Boulevard
Rochester, NY 14607
Registration is requested, and can be done through EventBrite.
About Perdix Software
Perdix Software, LLC, established 2014 by Steven L Smith and Jacob R Weidert, is a Rochester, NY-based software company that is creating subscription-based, cloud-hosted business process automation software, and value-added services surrounding the implementation and customization of this software.
Perdix's flagship product is the Multi-Operation Lean Intelligence System, or MoLi Sys. MoLi can be thought of best as an expert system. By collecting all data about your business in one place, MoLi can help you understand it better, and ultimately make better decisions.
More information about Perdix is available at www.perdixsw.com
About High Tech Rochester
High Tech Rochester is a nonprofit whose mission is to be a catalyst for entrepreneurship and innovation-based economic development. We do this by applying business expertise and network connections to aid in the formation and profitable growth of companies in the Rochester area and the Finger Lakes Region of Upstate New York.
HTR provides a suite of services, including technology commercialization for very-early-stage opportunities, business incubation for high-growth-potential startups, and growth services for existing manufacturing companies seeking to improve their top- and bottom-line performance.
More information about HTR is available at www.htr.org
###
---
UPDATE 7/14/15: VIDEO NOW AVAILABLE.
---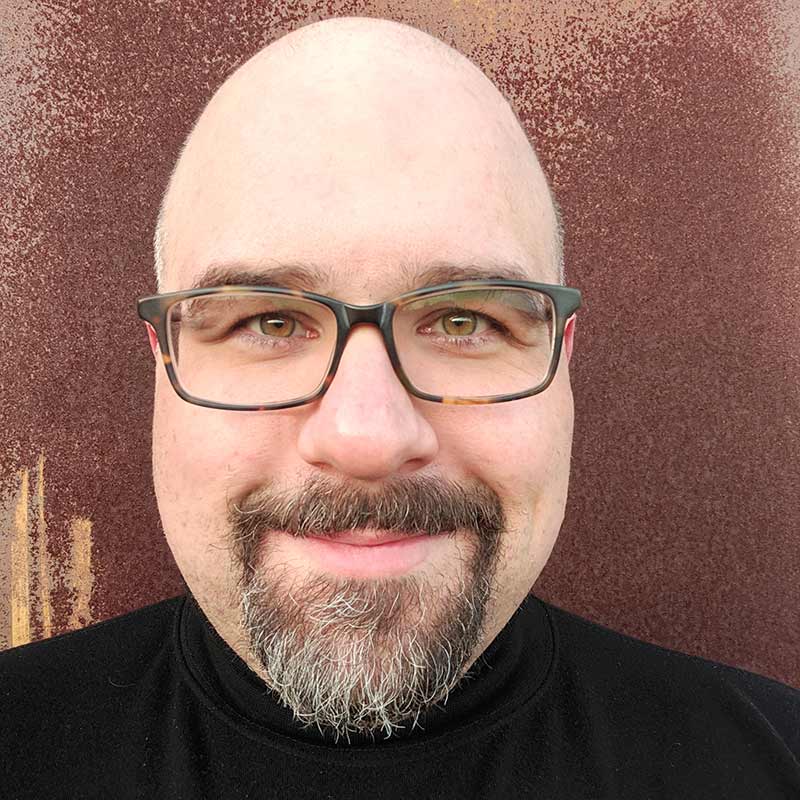 Steven L Smith
Co-Founder and CEO
---
---
Steven L Smith is the Co-Founder and CEO of Perdix Software.

With a passion for manufacturing and a drive to seek simple complexity, he travels the world and connects people with the technology and tools they need to build ever better.