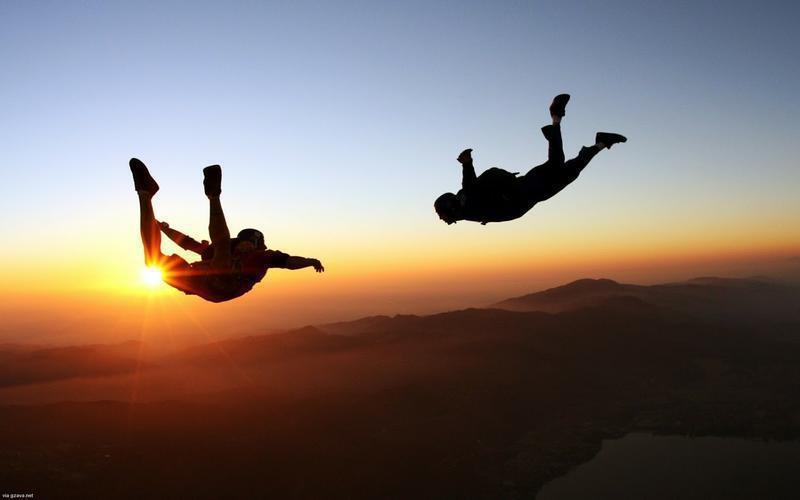 Jumping Out of an Airplane... 4,100 Times
---
That's once a day for about 11.25 years. Even if you had 72 years to do it, like my new friend on the ski lift, it's still a jaw-dropping figure.
We were on the high speed quad at Bristol Mountain, so our ride was short. I didn't inquire about his name or occupation, nor how long he'd been married to his wife (God bless her soul!). I didn't really care. I wasn't going to waste our brief time together talking about his favorite brand of ski pants. This was a man after my own heart — willing to risk it all, over and over again... 4,100 times.
I leaned over and candidly asked, "What on earth drives a person to jump out of a plane 4,100 times?"
He looked back and cracked a smile. "Life is precious," he said to me. "And damn short!"
His face turned more serious as he continued, "Our only guarantee is this brief moment between the day we exist [birth] and the day we cease existing [death]. You have to decide whether you make your decisions to avoid failure, or to achieve something else... something greater."
I suppose those words have been on the tip of my tongue for a long time. For some of us, it's in our blood to push the boundaries — to avoid "content" and eradicate "apathy" — and in doing so, we learn that risk isn't a statistic to be bound by. Risk should be delicately managed and outcomes are for our choosing.
In sky diving, as in business, preparation, competence, and, most importantly, GRIT are our survival tools. They help us achieve something greater, 4,100 times and counting. And that is key: achievement isn't one big-game win, one new business idea, or the right team that'll be together forever. It's 4,100 continuous, persistent acts. Each one requires us to take a leap of faith in its own way... and if we truly want to build something greater — something that's never been done before — we have to leap.
Jump now. Jump often.
Originally published at https://www.linkedin.com/pulse/jumping-out-airplanes-4100x-jake-weidert
---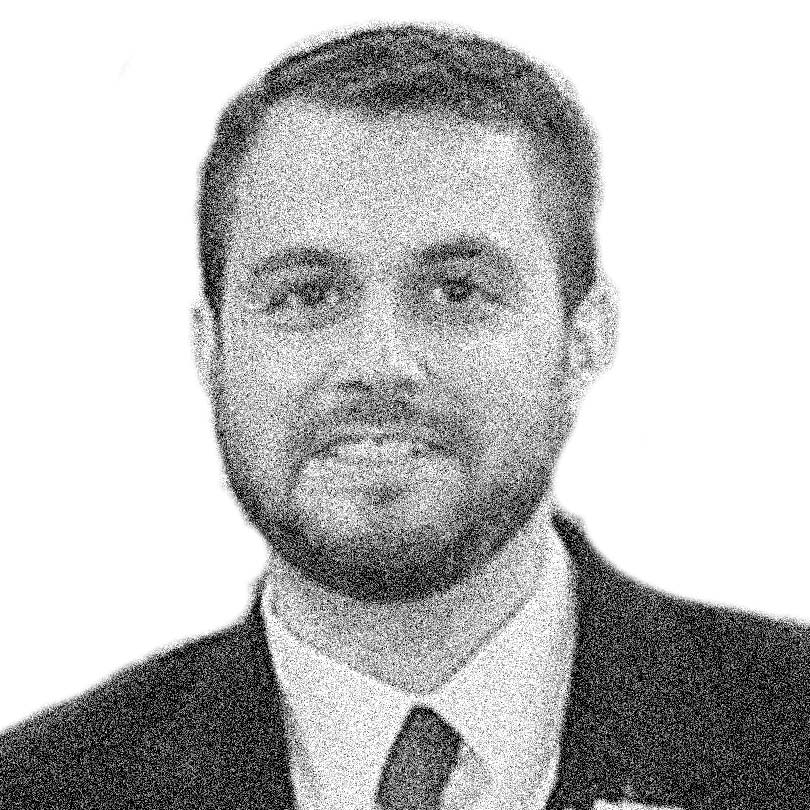 Jacob R. Weidert
Co-Founder
---
---
Jake Weidert is the Co-Founder of Perdix Software.

Jake is the CEO of Otex Protective, a manufacturer of arc flash PPE, and is the inventor of US Patent 11,051,984, a Ventilation unit and controller device that can help workers avoid exposure to toxic fumes after an arc flash incident. Jake commercializes this product and other technology at Otex, while assisting Perdix with product management and business development.

Jake spends his time outside of Otex and Perdix on projects involving sustainable agriculture, permaculture, environmental stewardship, and politics. He is also an avid hunter, enjoys both motor and pedal biking, and loves to play community lacrosse.

Jake holds a B.A. in Communications and Advertising/Marketing from St. John Fisher University.