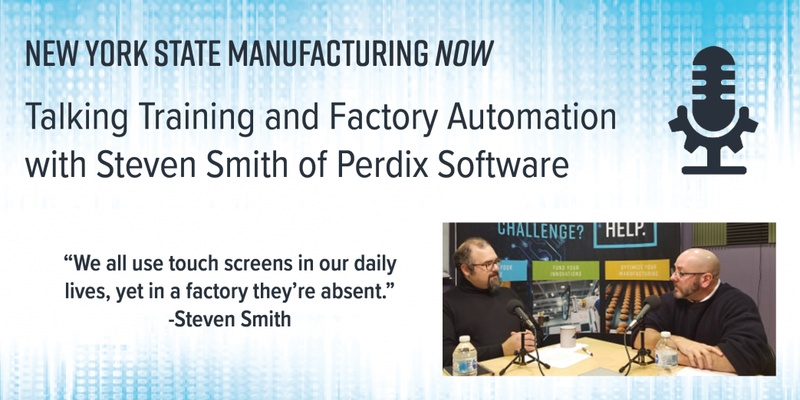 NYS Manufacturing Now Podcast: Talking Training and Factory Automation with Steven Smith of Perdix Software
---
---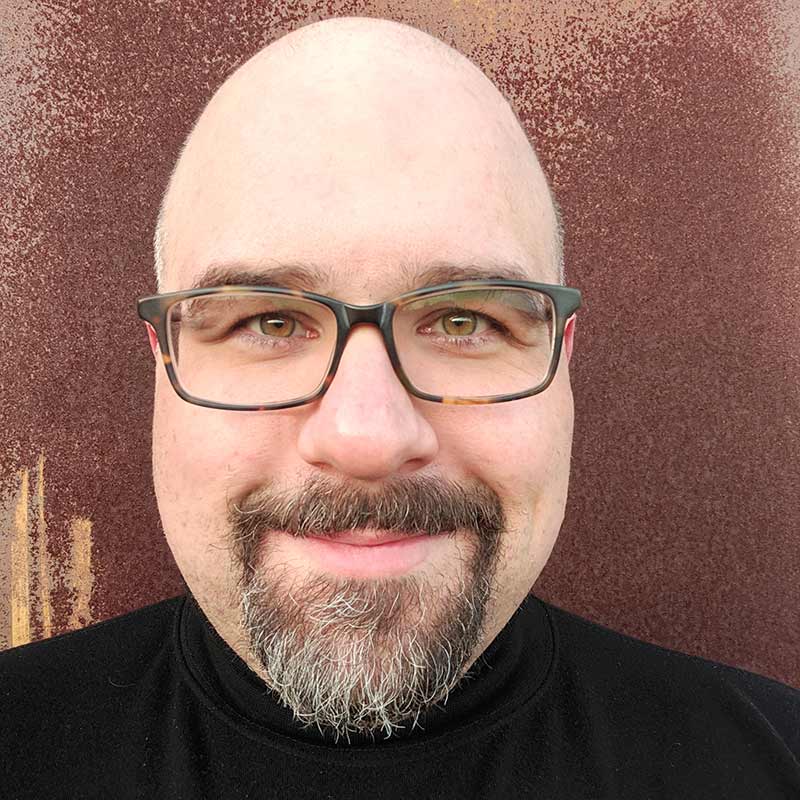 Steven L Smith
Co-Founder and CEO
---
---
Steven L Smith is the Co-Founder and CEO of Perdix Software.

With a passion for manufacturing and a drive to simplify complex ideas, Steve enjoys connecting people with the technology and tools they need to build ever better.

Growing up during a time when computing and the internet were just finding its legs, he found great inspiration in technology, building his skills in tandem with the exponential growth of the web. Proving himself to be a driving force at all levels of business, he has held a variety of positions that include significant technical and executive experience in both the non-profit and private sectors.

Mr. Smith holds a BA degree in Music with a minor in Technical Writing and Communication from Nazareth University, and is an alumnus of McQuaid Jesuit High School. He spends what little spare time he has enjoying the great outdoors, traveling, and tinkering with retro and vintage computers.